Bronzing Tina's Shoes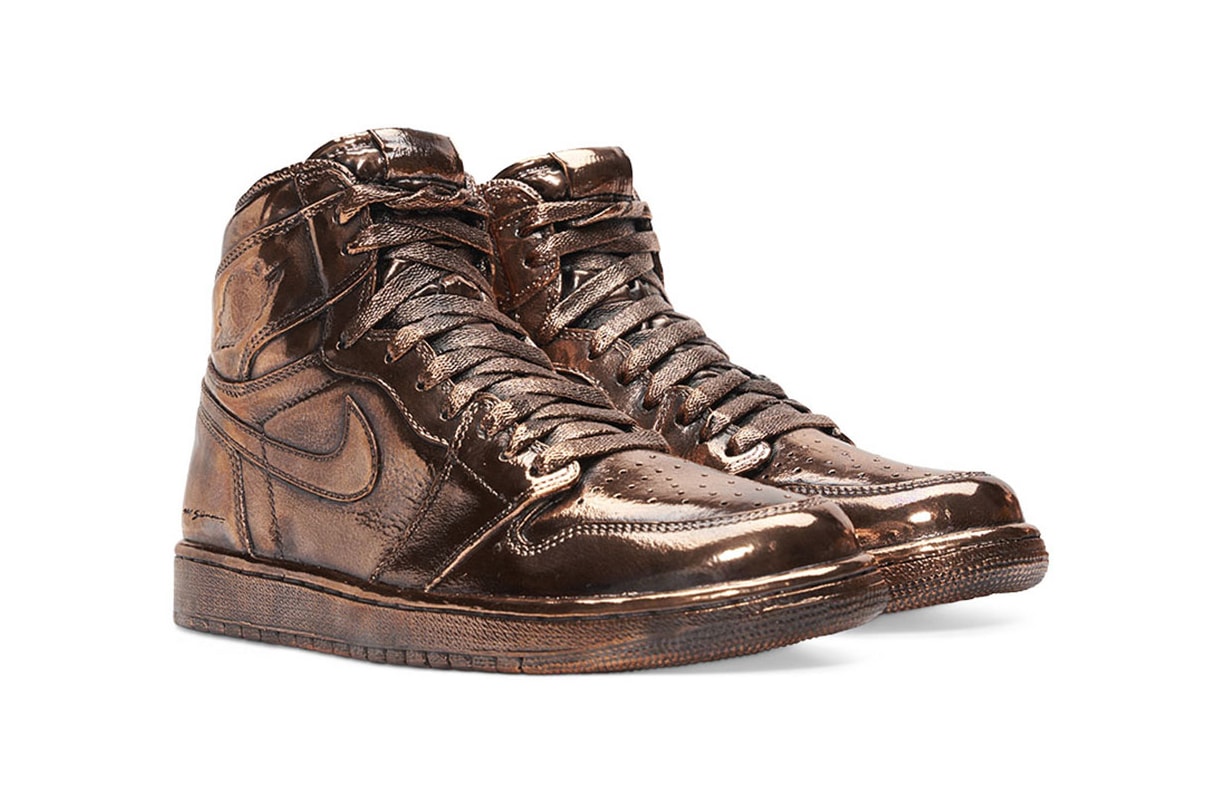 A few months ago our wonderful Associate, Tina He, developed the conviction to go all in on her Web3 project Station. When we hire investors at Pace, we are explicit that its is a ~2 year opportunity, and one of the key KPIs we have as managers is to set these folks up to take whatever next step excites them at the end of such a tour. Tina is a builder at heart. We've known that since Day 1. When she told me she was ready to take the leap it was emotional. This is someone I really care about, with whom I LOVE working, and in whom I invested a lot of time and energy. You might think the emotion i felt was loss…but it wasn't. It was joy….yes, maybe the teary eyed kind of joy…but very clearly joy. There are few things more exciting to me than seeing someone self actualize and step into themselves, and that's how I processed Tina becoming an entrepreneur. I still wanted to see Tina every day and work closely together, so we decided to transition her role into Entrepreneur-in-Residence late last year. We keep the same sync schedule, and see each other all the time, but now most of what we talk about is Station. I've gotten to know her cofounders and the broader Station community and truly believe they are up to something special.
Interestingly, with Tina's new adventure, the Pace investment team has gone from three investors to two! Despite now managing $400M, we are a small team by design and always will be. I do find myself missing her contributions to our collective work as investors. I don't see anyone filling Tina's shoes. They are 1 of 1, custom fit, never to be worn by anyone else. Perhaps we can bronze them and put them on the Pace Library bookshelf that she designed alongside a Pace Library companion app that enables guests to borrow our books. Even as an investor, Tina was always designing, always building, always creating in a very user/customer centric way.
While I don't see anyone filling Tina's shoes, I do see myself working alongside someone else, with a different set of superpowers, in a similar capacity. Something I learned from hiring Tina was that there is no specific archetype that I'm seeking, but rather I am drawn toward visible demonstrations of original thinking, curiosity, and authenticity. I had been reading Tina's newsletter long before I reached out, and that was my initial window into her brilliance. As i comb the internet today, reading, researching, etc…I find myself asking "would this person be an impactful member of our investment team?" There's no timeframe on which I'm trying to fill a seat, but if I slide into your DMs and ask you if you've ever thought about venture capital as a career step, don't be surprised. I've got my eyes open.